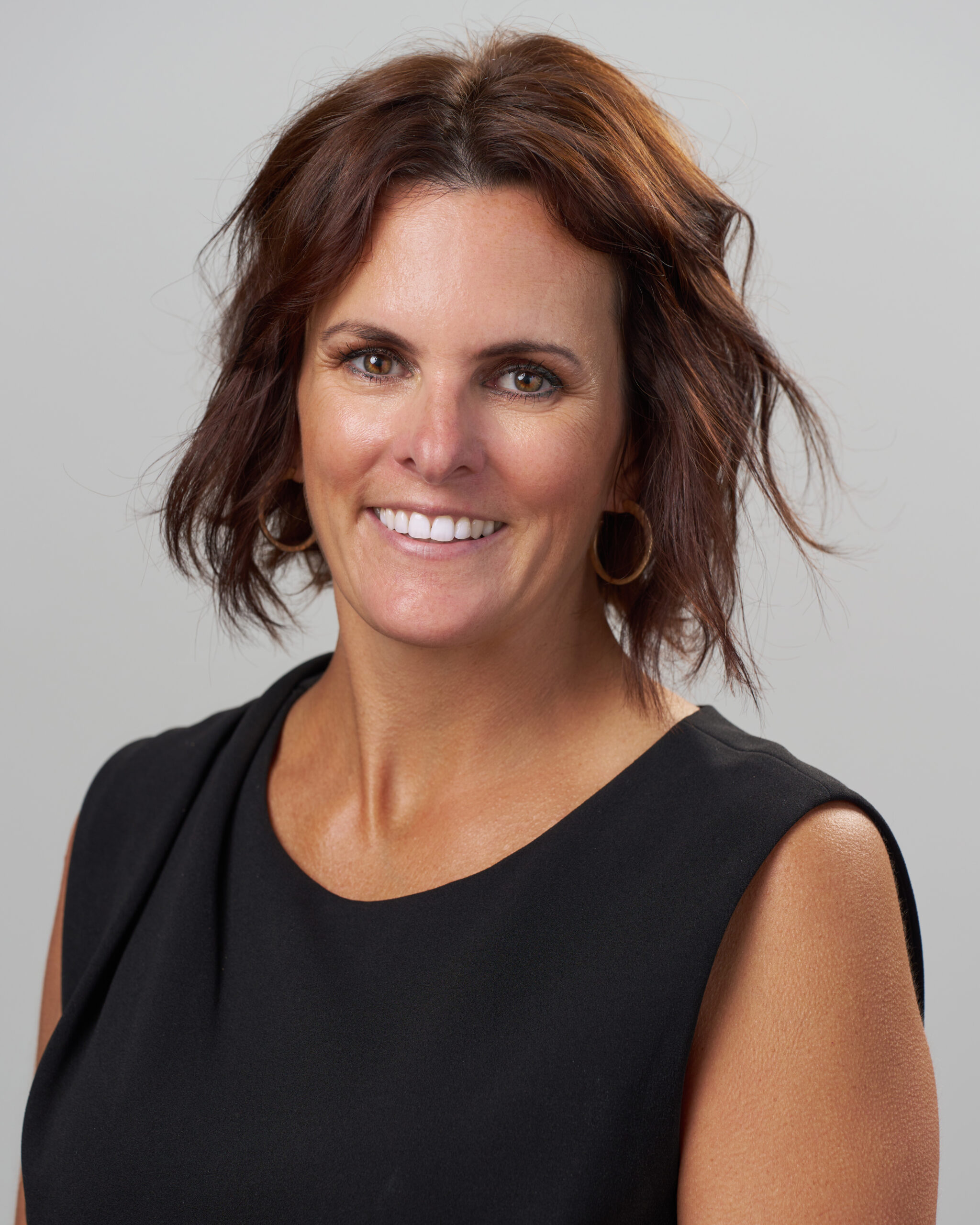 Amy Berkley, Ph.D.
Vice President, Program Team Leadership and Strategic Alliances
Amy Berkley, Ph.D., has over 20 years of experience in the biotech industry managing drug development and strategic alliances. She has a wealth of experience in successfully progressing programs from discovery to clinical proof of concept and approval.
Prior to Boundless Bio, Dr. Berkley served as Head of Alliance Management at Ionis Pharmaceuticals, where she managed 30+ programs with pharmaceutical and biotech partners from discovery through clinical development. Prior to joining Ionis, Dr. Berkley spent nine years at Halozyme in Alliance Management and served as the Program Manager for the Company's lead Oncology asset, advancing it from pre-clinical to Phase 3 clinical trials. While at Halozyme, she successfully managed the approval of several partnered oncology products and the progression of multiple partnered products through first in human studies. Prior to Halozyme, Dr. Berkley managed the development of monoclonal antibodies in oncology for Lpath Therapeutics.
Dr. Berkley holds a Ph.D. in Molecular and Cellular Biology from the University of California, San Diego and completed a postdoctoral fellowship in Cardiology at the David Geffen School of Medicine at University of California, Los Angeles.