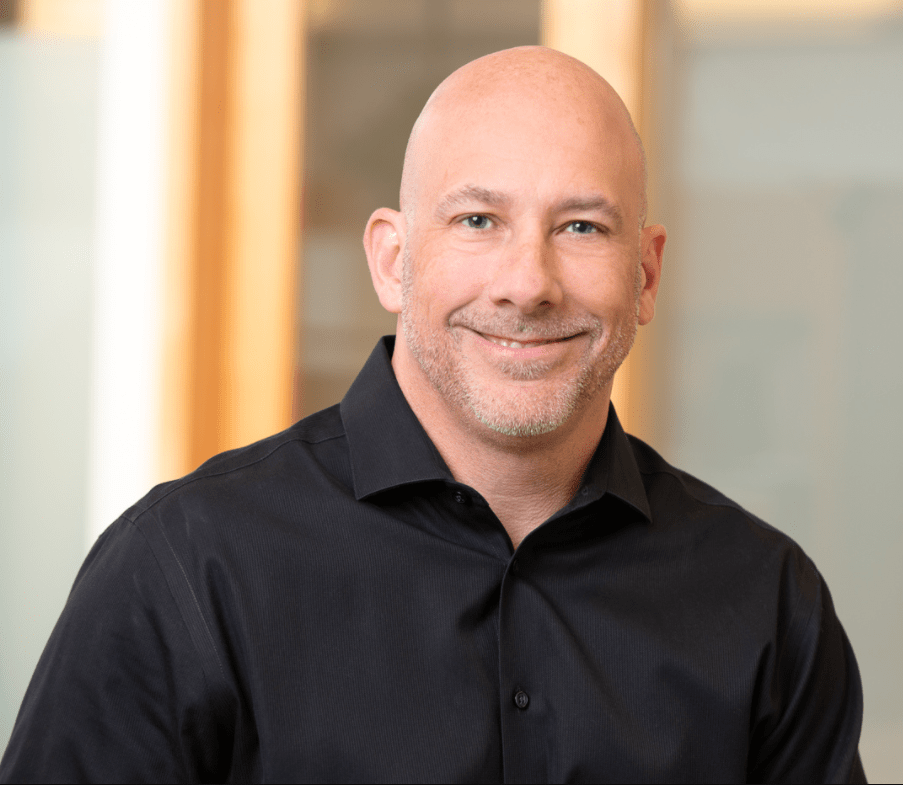 James "Jamie" Christensen, Ph.D.
Director
Jamie Christensen, Ph.D., is Chief Scientific Officer of Mirati Therapeutics. Since joining Mirati in 2013, Jamie has led activities related to the discovery and advancement of the company's clinical and preclinical programs, including Mirati's first approved product, Krazati® (adagrasib). Prior to Mirati, Jamie was the Head of Oncology Precision Medicine and a member of the executive leadership team in the Oncology Research Unit at Pfizer. He joined Pfizer in 2003, where his responsibilities included leading oncology nonclinical research and translational sciences for programs including Sutent® (sunitinib malate) and Xalkori® (crizotinib). Prior to Pfizer, he held positions at Sugen (acquired by Pharmacia) as a group leader in preclinical research and exploratory development. He began his career in the pharmaceutical industry at Warner Lambert/Parke-Davis.
Throughout his career, Jamie has authored or co-authored over 150 peer-reviewed research articles in scientific journals including Science, Nature, Cancer Cell, Cancer Discovery, New England Journal of Medicine, and many others. He received his Ph.D. and M.S. in Pharmacology and Toxicology at North Carolina State University and his B.S. in biology from Northern Illinois University.