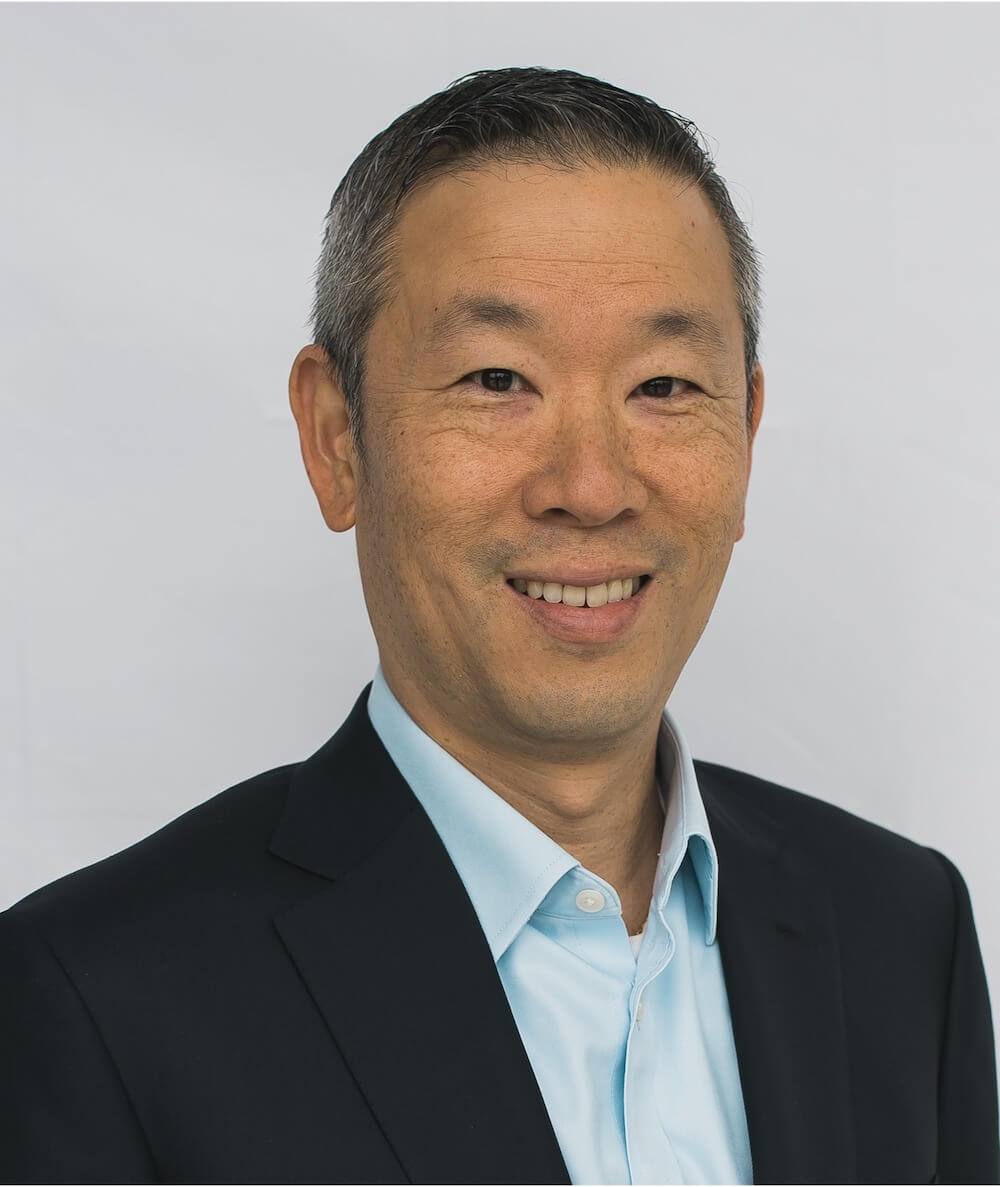 Jonathan Lim, M.D.
Chairman and Co-Founder
Jonathan is Chairman and CEO of Erasca, which he co-founded in July 2018 with a mission to erase cancer. He is a physician-turned-venturepreneur who, from 2003 to 2018, was a leader and founding investor of four other biotechnology startups that delivered novel therapies for the benefit of patients globally, raised a combined $1 billion in capital and generated more than $4 billion of shareholder value. Jonathan's most recent operational role was serving as Chairman, President, CEO and Co-founder of Ignyta from August 2011 until its acquisition by Roche in February 2018 for $1.7 billion, then overseeing Ignyta's integration into Roche and Genentech. Jonathan also is dedicated to building world-class, mission-driven ventures in Biotech and Cleantech as Managing Partner for City Hill Ventures and as Venture Partner for ARCH Venture Partners
Earlier in his career, Jonathan was a management consultant at McKinsey & Company, an NIH Postdoctoral Fellow at Harvard Medical School and Dana Farber Cancer Institute, and a general surgery resident at New York Hospital-Cornell and Memorial Sloan Kettering Cancer Center. He holds B.S. and M.S. degrees from Stanford University, an M.D. from McGill University and an MPH from Harvard University.