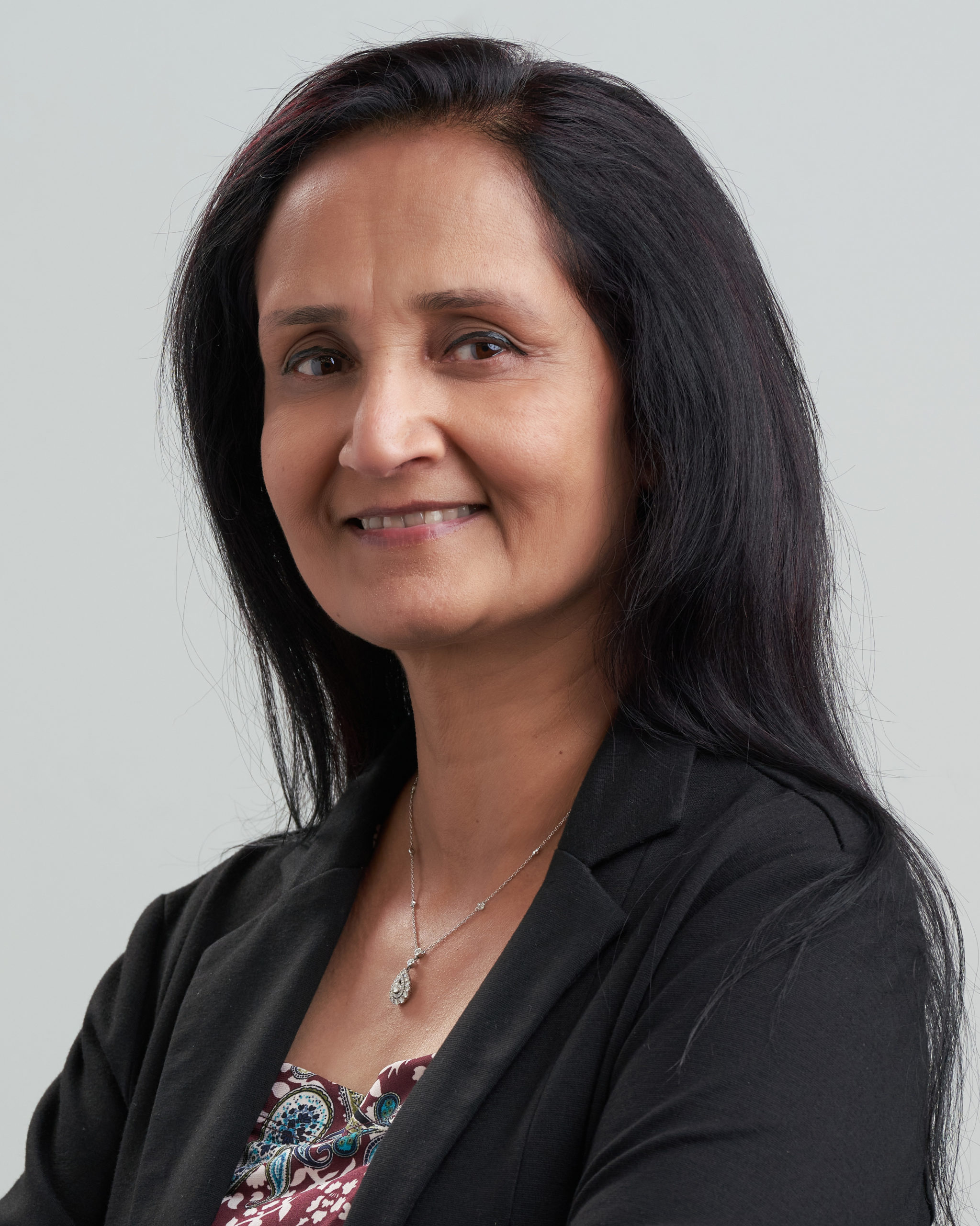 Shailaja Kasibhatla, Ph.D.
Sr. Vice President, Discovery and Translational Development
Shailaja Kasibhatla, Ph.D., has more than 20 years of experience in the pharmaceutical industry and has contributed to the advancement of more than 10 programs towards clinical proof of concept. Prior to Boundless Bio, she served as Senior Director of Translational Development at Bristol-Myers Squibb (BMS) where she led the cohesive scientific and strategic integration of early translational development across multiple protein degrader programs and managed these programs from preclinical to clinical proof of concept.
Prior to joining BMS, Dr. Kasibhatla spent eight years at Novartis (Genomics Institute of the Novartis Foundation) where she built a world-class, integrated discovery, pharmacology, and translational oncology group impacting a diverse portfolio of oncogenic and immuno-oncology programs into the clinic. While at Novartis, her team contributed to the successful approval of Zykadia™ (ceritinib), a breakthrough therapy for ALK-driven non-small cell lung cancer. Prior to Novartis, Dr. Kasibhatla was at Merck Research Labs (MRL) where she led the pharmacology group and was responsible for driving multiple tumor-targeted therapeutic strategies.
Dr. Kasibhatla holds a Ph.D. in Immunology and Genetics from Osmania University in Hyderabad, India, and completed a postdoctoral fellowship at the Dana Farber Cancer Institute (DFCI) at Harvard Medical School.